A retiring chief of a Pentagon office tasked with investigating unidentified flying object (UFO) activity told Politico that he believes such activity originates from extraterrestrials or foreign nations.
After serving the federal government for the past 18 years, physicist Sean Kirkpatrick, who currently serves as the head of the All-domain Anomaly Resolution Office (AARO), has decided to take early retirement.
Kirkpatrick is credited as a co-author on a draft of an academic paper that was published online after it was discovered to have been stolen. The paper makes the hypothesis that the unidentified objects that AARO is investigating might actually be alien probes investigating Earth.
If confirmed to be accurate, Kirkpatrick told Politico that it would be a positive development because, if it's not alien activity, it indicates a much larger issue.
In the Politico interview, Kirkpatrick stated, "If we don't prove it's aliens, then what we're finding is evidence of other people doing stuff in our backyard, and that's not good." This would imply that the objects are foreign-made.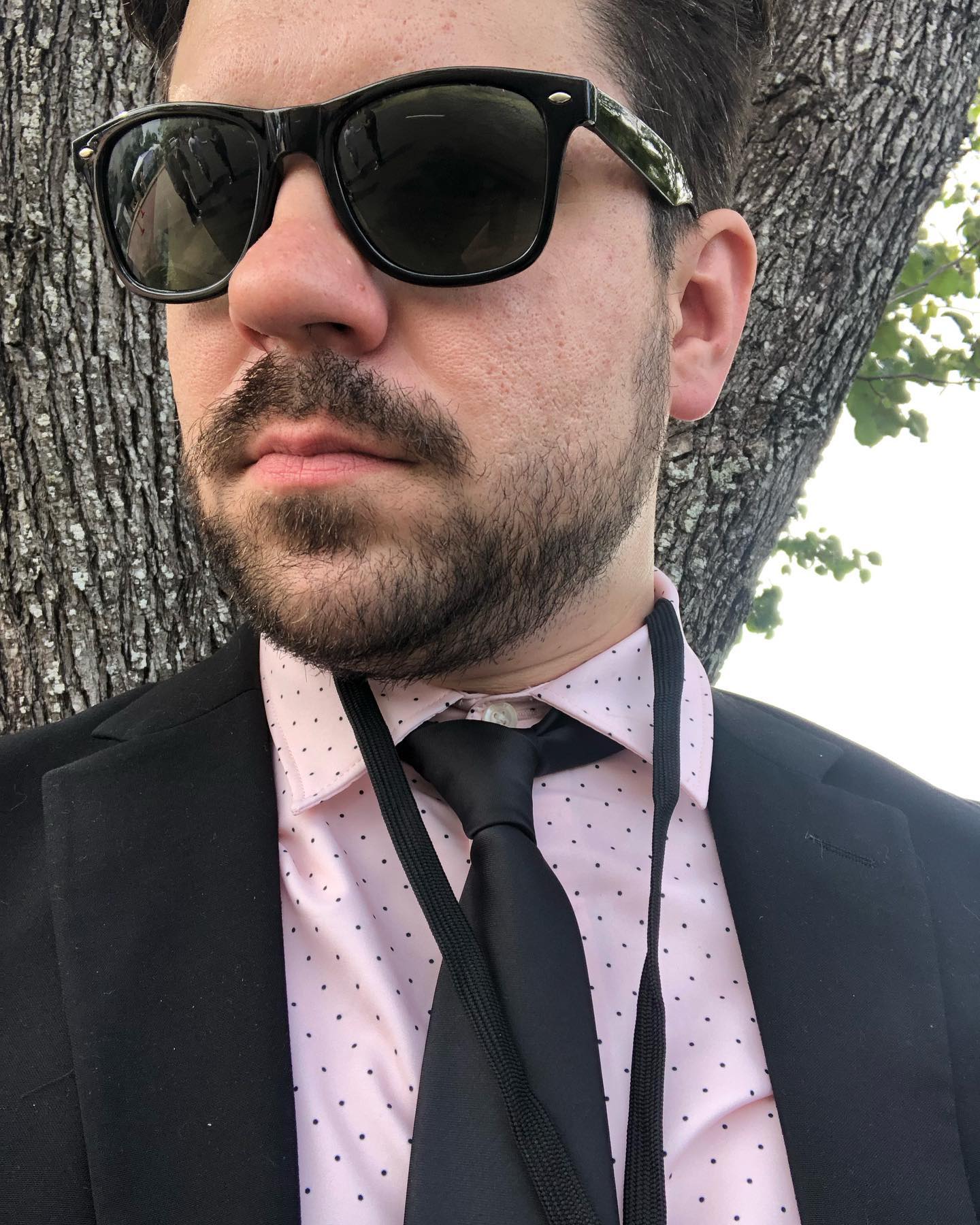 Ryan DeLarme is a disillusioned journalist navigating a labyrinth of political corruption, overreaching corporate influence, high finance, compromised media, and the planned destruction of our constitutional republic. He is also a Host and Founder at Vigilant News. His writing has been featured in American Thinker, Winter Watch, Underground Newswire, and Stillness in the Storm. He also has written scripts for television series featured on Rise.tv. Ryan enjoys gardening, creative writing, and fighting to SAVE AMERICA