Lawyers representing former President Donald Trump asked the Supreme Court on Tuesday to intervene in a dispute with the FBI over how to handle documents seized earlier this year from his Mar-a-Lago estate.
In an emergency request, Trump attorneys have asked the nation's highest court to vacate an order issued last month by the U.S. Court of Appeals for the 11th Circuit that allowed the federal government to review documents with classification markings that had been seized in the Aug. 8 search.
On Sept. 21, the federal appeals court ruled in favor of allowing authorities to resume their investigation into the records. Earlier, a federal judge had ordered officials to halt their review to allow a third-party to review the seized documents for possible attorney-client or executive privilege issues.
BREAKING: Donald Trump's lawyers have filed an emergency request asking the Supreme Court to intervene in the case over classified documents at Mar-a-Lago. Trump wants SCOTUS to vacate a Sept. 21 ruling by the 11th Circuit. Here is the filing: https://t.co/4qZSRo7ezL pic.twitter.com/XmnJgzqcPC

— SCOTUSblog (@SCOTUSblog) October 4, 2022
Trump's attorneys argued that the appeals court lacked the jurisdiction needed to stay parts of the lower court's order appointing a special master to review the seized records. They argued that the appeals court's ruling "should be vacated as it impairs substantially the ongoing, time-sensitive work of the Special Master."
"Moreover, any limit on the comprehensive and transparent review of materials seized in the extraordinary raid of a President's home erodes public confidence in our system of justice," attorneys wrote.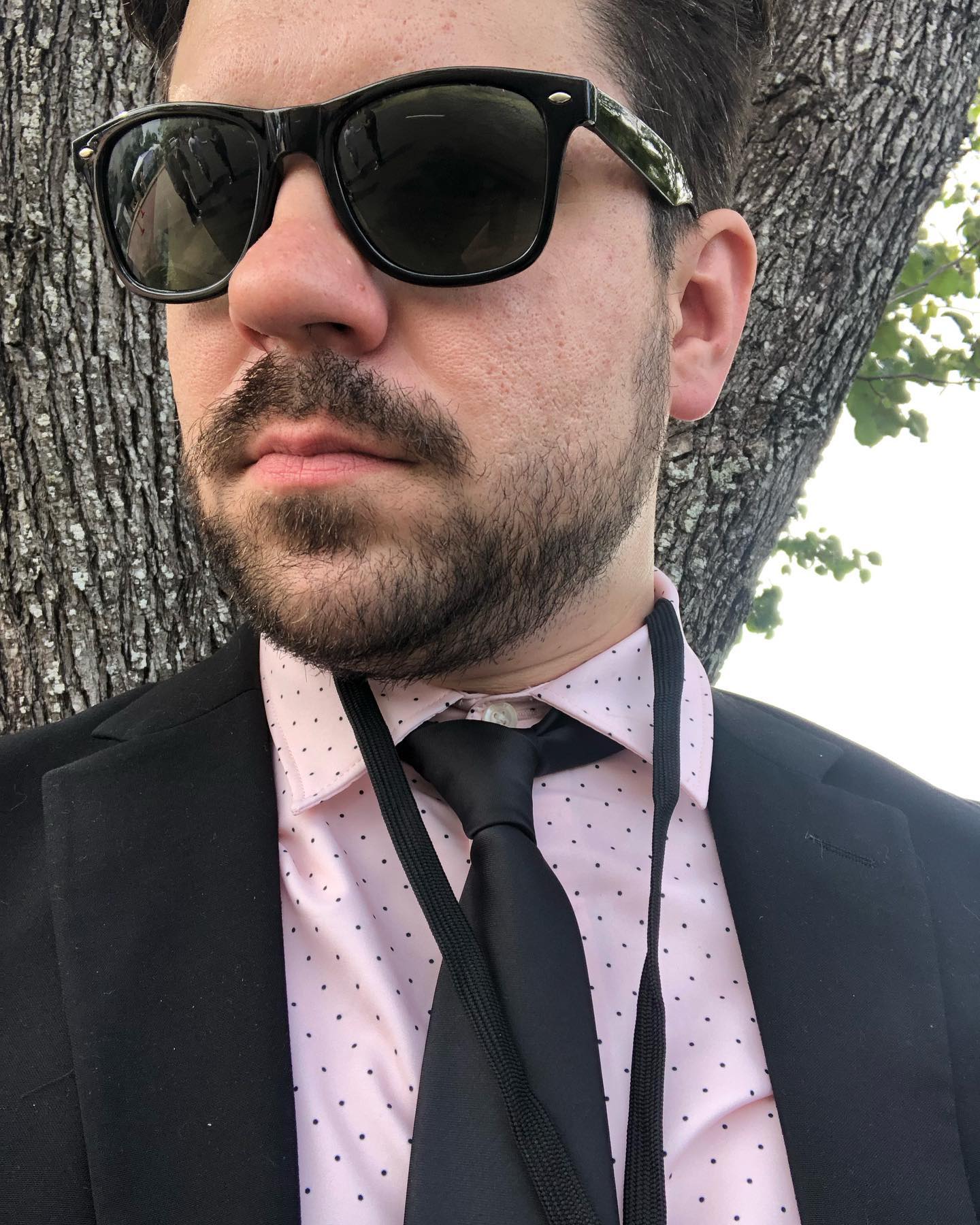 Ryan DeLarme is a disillusioned journalist navigating a labyrinth of political corruption, overreaching corporate influence, high finance, compromised media, and the planned destruction of our constitutional republic. He is also a Host and Founder at Vigilant News. His writing has been featured in American Thinker, Winter Watch, Underground Newswire, and Stillness in the Storm. He also has written scripts for television series featured on Rise.tv. Ryan enjoys gardening, creative writing, and fighting to SAVE AMERICA