A jury on Tuesday found Steele Dossier source Igor Danchenko not guilty on all counts pursuant to charges of lying to the FBI.
The case was led by Special Counsel John Durham who led much of the prosecution's questioning of witnesses in the case and whose intent for the trial was at least in part intended to expose the FBI's mishandling of the large Russia-2016 Trump campaign collusion probe.
The jury had deliberated for roughly nine hours. After the verdict, Durham left and declined to comment. Danchenko attorney Stuart Sears, meanwhile, thanked the jurors for their service and added that the American public learned of Danchenko's innocence, of which he had long been aware.
Durham was appointed in 2020 by then-Attorney General William Barr to look into the FBI's handling of the probe.
Danchencko compiled about 80% of the information in the dossier organized by former British spy Christopher Steele.
The biggest revelation in the trial that started Oct. 11 is that the FBI offered Steele as much as $1 million to corroborate the information in the dossier, which was essentially a Trump opposition file that has now been largely discredited.
Danchenko was found not guilty by a 12-member jury in a federal court in northern Virginia. Juror Joel Greene said that the decision was close, but that ultimately the jury reached a unanimous decision.
Last week, U.S. District Court Judge Anthony Trenga dropped one of the five counts in the original indictment that alleged Danchenko didn't fully disclose the nature of his contacts with dossier source Democrat operative Charles Dolan.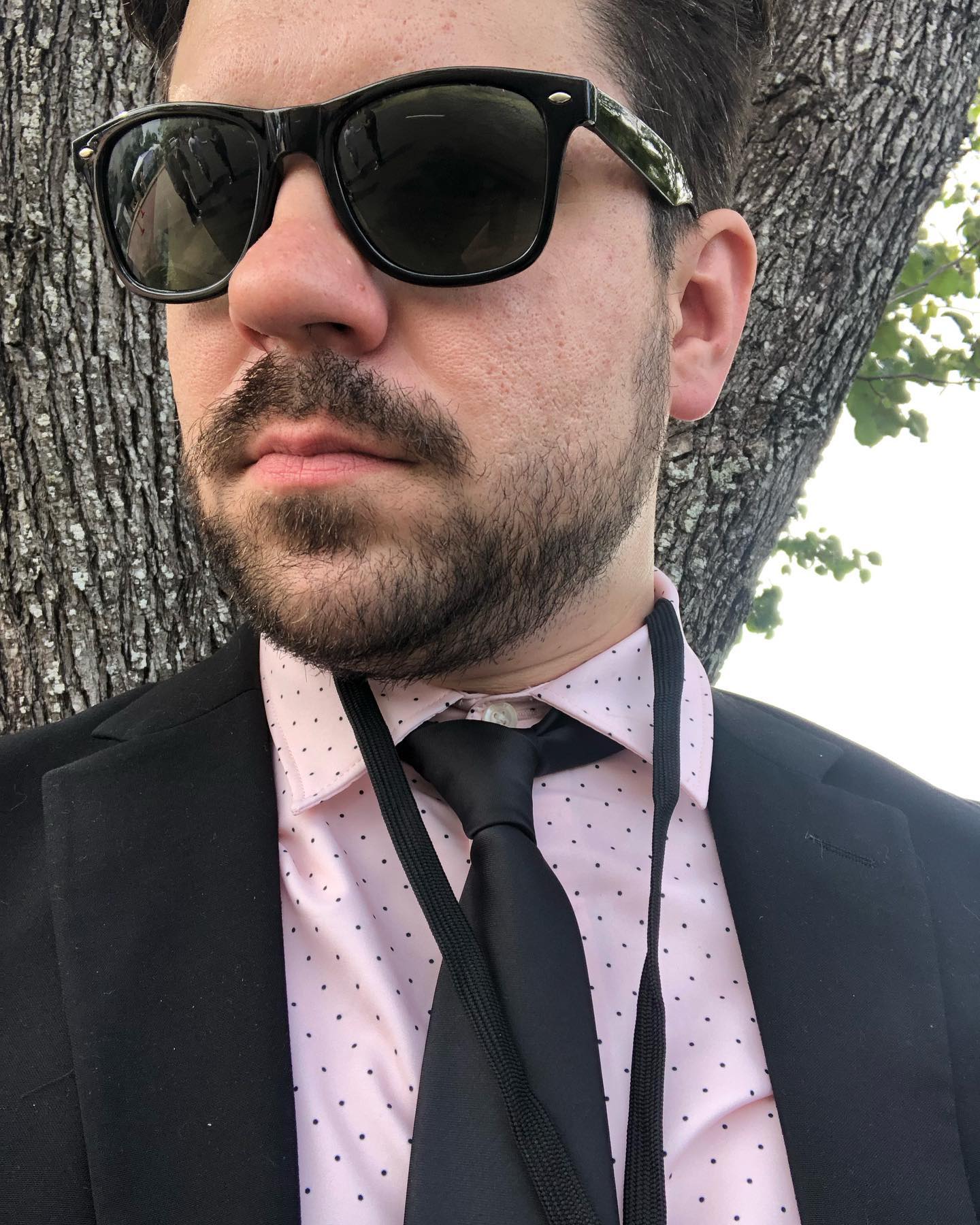 Ryan DeLarme is a disillusioned journalist navigating a labyrinth of political corruption, overreaching corporate influence, high finance, compromised media, and the planned destruction of our constitutional republic. He is also a Host and Founder at Vigilant News. His writing has been featured in American Thinker, Winter Watch, Underground Newswire, and Stillness in the Storm. He also has written scripts for television series featured on Rise.tv. Ryan enjoys gardening, creative writing, and fighting to SAVE AMERICA