It seems as though the US Congress is moving towards the GOP in the most recent Rasmussen polling.
According to their latest poll, the 2022 midterm elections are now just 11 days away, and Republicans have a seven-point lead in their bid to recapture control of Congress.
If the elections for Congress were held today, 49% of Likely U.S. Voters would vote for the Republican candidate, while 42% would vote for the Democrat. Just four percent (4%) would vote for some other candidate, but another five percent (5%) are not sure.
The GOP lead has increased by three points from last week when they led 47% to 43%. Republicans have led the Generic Congressional Ballot all year, although their lead has narrowed since mid-July when they led by as much as 10 points.
n October 2018, before voters handed Democrats their first House majority in eight years, Democrats held a three-point advantage (47% to 44%) in the generic ballot question. The margin was still a statistical dead heat – Republicans 46%, Democrats 45% – in the final poll before Democrats won a slim House majority while Republicans gained Senate seats to maintain control of that chamber.
The results of the polling are shown below: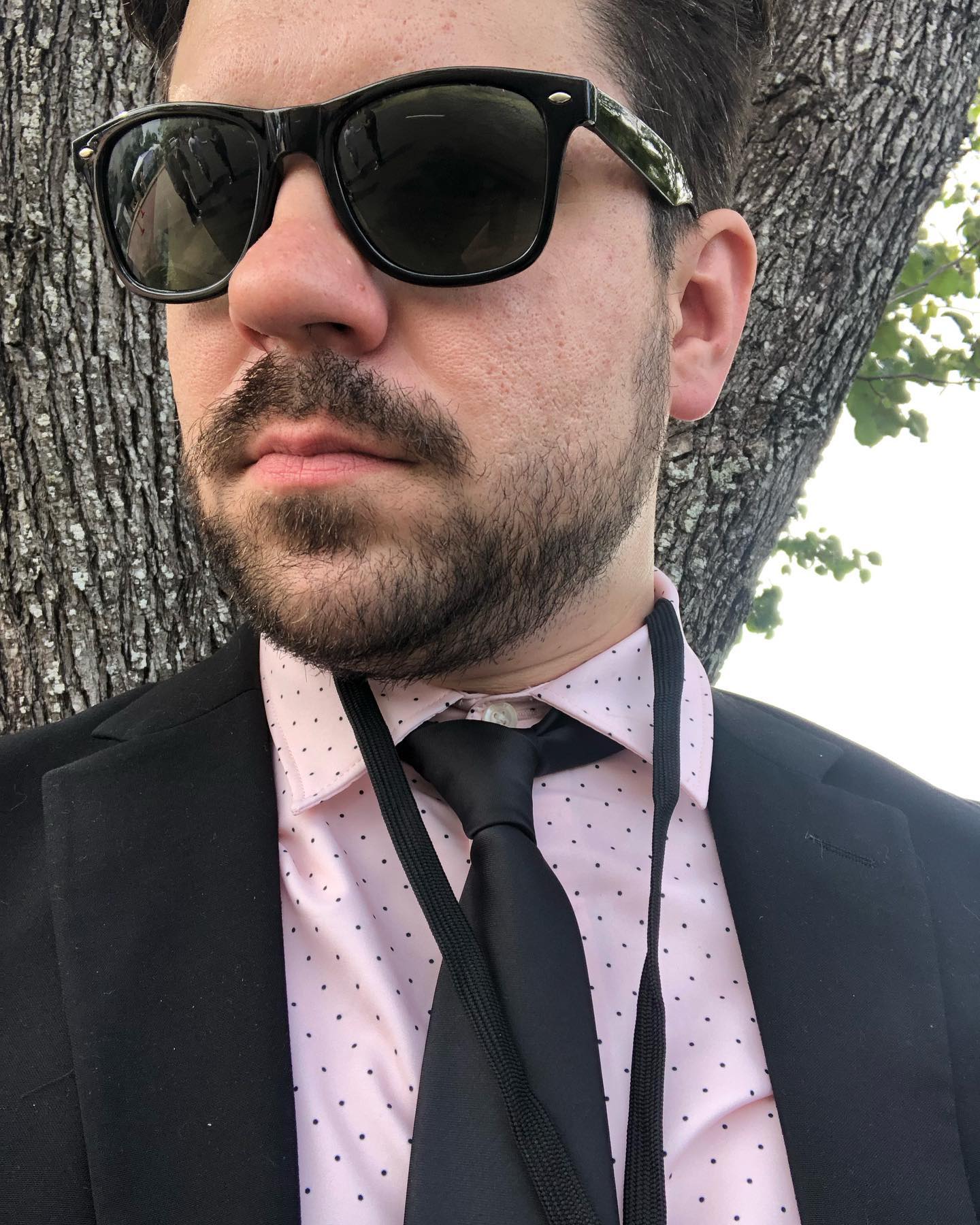 Ryan DeLarme is a disillusioned journalist navigating a labyrinth of political corruption, overreaching corporate influence, high finance, compromised media, and the planned destruction of our constitutional republic. He is also a Host and Founder at Vigilant News. His writing has been featured in American Thinker, Winter Watch, Underground Newswire, and Stillness in the Storm. He also has written scripts for television series featured on Rise.tv. Ryan enjoys gardening, creative writing, and fighting to SAVE AMERICA