The Biden DOJ may be set to investigate Elon Musk's Twitter bid under the pretense that the takeover of the social media giant could threaten national security.
What is being colloquially referred to as the "Biden crime family" has now been flagged over 150 times for illicit banking transactions with foreign players, most notably in China and Ukraine.
The DOJ has so far ignored the potential criminal business dealings of Joe, Hunter, and James Biden, dealings that could essentially boil down to foreign bad actors having leverage over a sitting president of the United States. Instead, It appears that the DOJ sees Elon Musk's takeover of Twitter as the real threat to national security. The top social media platforms have been covering for the Biden regime since Biden announced his presidential bid, so it is little wonder why Biden's DOJ sees the Musk takeover of Twitter as a threat as he has promised that free speech on the platform will be a primary focus.
Markets Insider reported:
The US government is weighing national security reviews for some of Elon Musk's ventures, including his Twitter takeover deal, Bloomberg reported on Thursday, citing people with knowledge of the matter.

Musk's plans to purchase Twitter for $44 billion with the help of foreign investors, including Saudi Arabia's Prince Alwaleed bin Talal, Qatar's sovereign wealth fund, and Binance Holdings which was founded by a Chinese businessman, have concerned Biden administration officials, the people told Bloomberg.

The government was considering which tools they could use to review Musk's deals, the people added. The Committee on Foreign Investment in the US (CFIUS), which is run by the US Treasury Department and reviews foreign buyers' acquisitions of American businesses, could be an option, per Bloomberg.

The CFIUS carries out security reviews if a "transaction threatens to impair the national security of the United States," according to federal regulations. When reviewing a transaction, the CFIUS can recommend to President Joe Biden that the deal be suspended or prohibited, per the regulations.

If the Twitter deal is reviewed by CFIUS for national security reasons, as reported by Bloomberg, Biden has the ability to stop the acquisition from going ahead. In recent months, Musk had requested the deal be called off.
With what is looking to be a "red wave" heading into midterms, it is very likely that a Republican-dominated House and Senate, as Newt Gingrich has predicted, could move forward with investigations into Anthony Fauci and the origin of COVID-19, as Ron Paul (R-KY) has promised, as well as investigations into the Biden Administration itself as promised by Jim Jordan (R-OH).
In short, free speech means the tech overlords won't be able to hold back the veritable flood of information that could be blasted on the platform if and when these promised investigations start to yield fruit.
In addition, it seems as though Twitter will receive a thorough gutting of employees should Musk be successful in his bid. According to WaPo, Elon Musk has told potential investors in his bid to buy Twitter that he plans to cut the workforce by nearly 75 percent. But even if Musk does not take over the company, Twitter plans to slash nearly a quarter of employees due to a massive payroll cut.
The Post makes clear the corporate media's chief concern about such cuts: that they would potentially "[cripple] the service's ability to combat misinformation, hate speech, and spam." 
Of course, as the last six years have shown us, not everyone seems to be in agreement with what is misinformation as well as what does and doesn't qualify as "hate speech". 
As it stands, a successful purchase of Twitter by Musk would likely be a powerful boon to the America First movement. If the Biden regime successfully squashes the acquisition it won't be the end of the world as Twitter, though far from perfect, has already eased up considerably on censorship in the lead-up to this buyout, and there is no shortage of alternative platforms.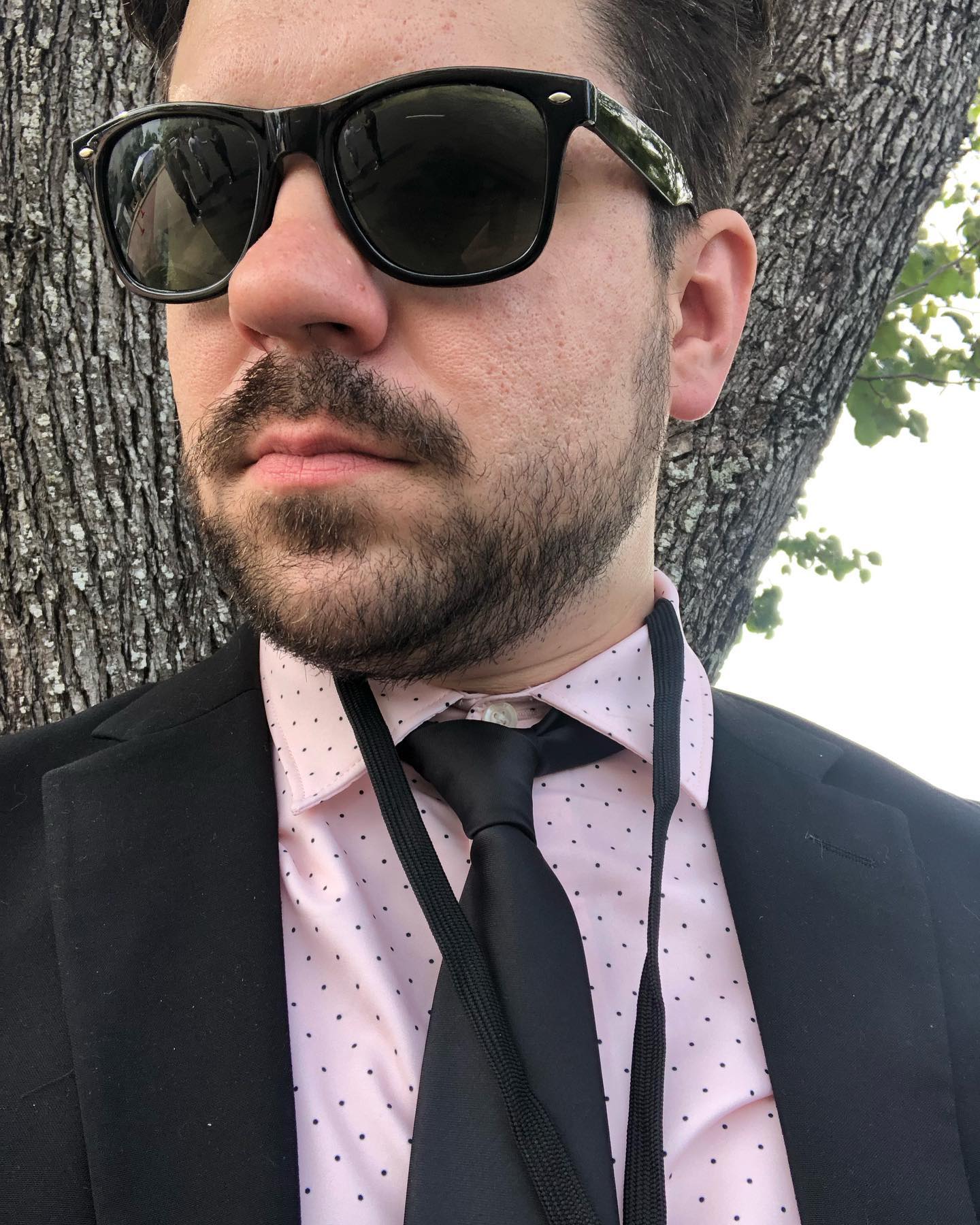 Ryan DeLarme is a disillusioned journalist navigating a labyrinth of political corruption, overreaching corporate influence, high finance, compromised media, and the planned destruction of our constitutional republic. He is also a Host and Founder at Vigilant News. His writing has been featured in American Thinker, Winter Watch, Underground Newswire, and Stillness in the Storm. He also has written scripts for television series featured on Rise.tv. Ryan enjoys gardening, creative writing, and fighting to SAVE AMERICA