Giorgia Meloni, the first woman premier, and leader of the Brothers of Italy party built her platform in opposition to woke idealism and is preparing to take office to the grave dismay of the European establishment.
In her victory speech, Meloni noted that Italians have finally been able to clearly demonstrate who they want to rule, a populist candidate who opposes the globalist efforts of the European Union elites and who will fight for Italy.
"Italians have sent a clear message in favor of a right-wing government led by Brothers of Italy," she told reporters in Rome, holding up a sign saying "Thank you Italy."
While being celebrated by the masses in Italy, Meloni's victory is being marketed by the establishment as the next Mussolini. Many mainstream outlets have labeled the "Far-right" Brothers of Italy party as "Fascists", using the power of the media to instill a sense of fear around Italy's new Premiere.
The vice president of the European Parliament, Katharina Barley of the Social Democrats of German Chancellor Olaf Scholz, cast Meloni's victory as "worrying" given her affiliations with Hungary's leader Viktor Orban and former U.S. President Donald Trump.
CPAC Chairman Matt Schlapp's assessment is that Giorgia Meloni, who has spoken at CPAC twice, is calling Meloni's victory a "warning shot against the globalists".
Despite the threats from around the E.U., Meloni has no intention of being intimidated as her audience saw as far back as 2019 at the World Congress of Families:
Wow. Italy's new Prime Minister Giorgia Meloni sums it up perfectly. No wonder the elites and establishment don't want her to succeed. pic.twitter.com/aYdecShaNs

— Malcolm Roberts 🇦🇺 (@MRobertsQLD) September 26, 2022
The new Premier will have her work cut out for her. Italy is currently suffering from rampant inflation and an energy crisis, both are linked to Ukraine's conflict.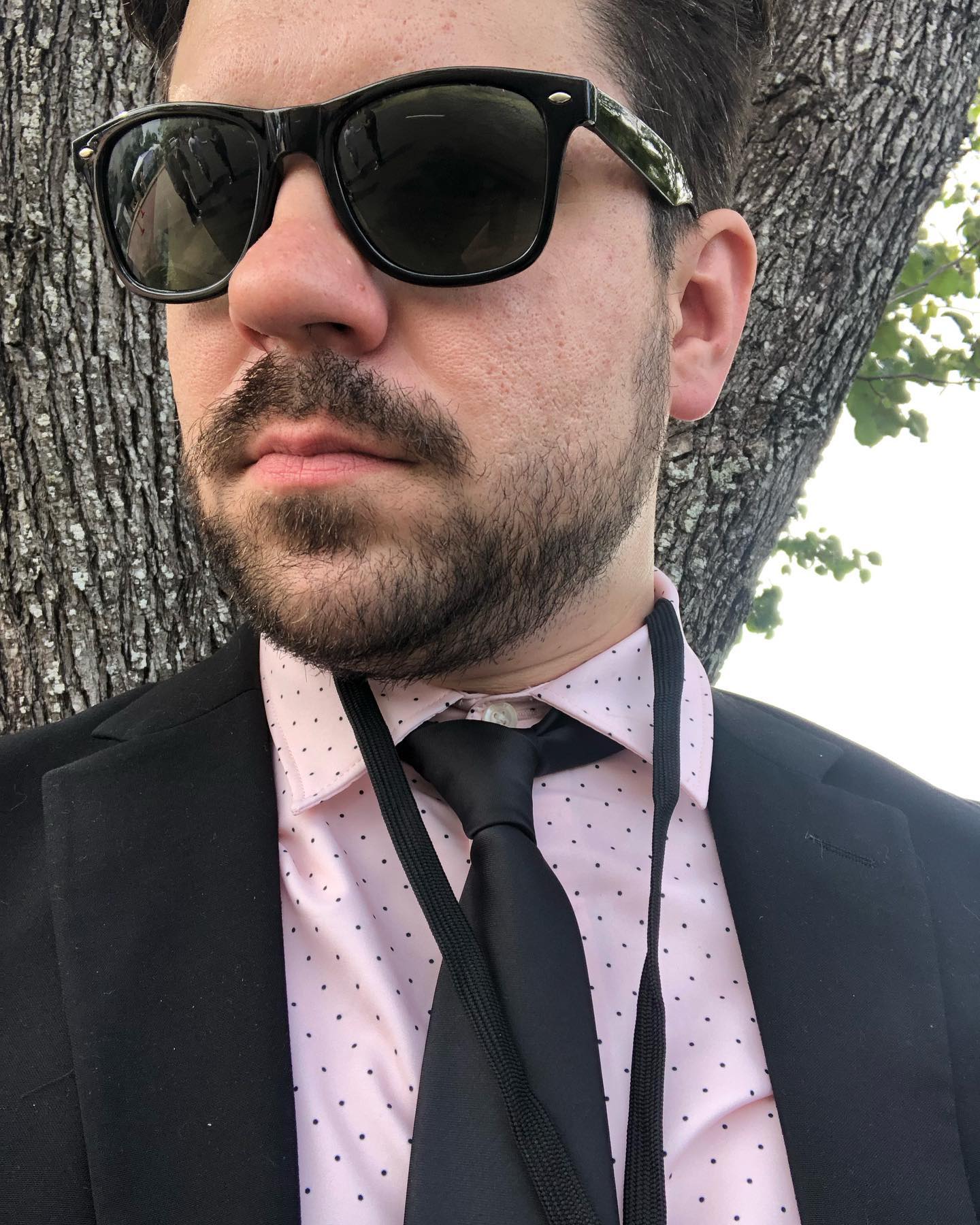 Ryan DeLarme is a disillusioned journalist navigating a labyrinth of political corruption, overreaching corporate influence, high finance, compromised media, and the planned destruction of our constitutional republic. He is also a Host and Founder at Vigilant News. His writing has been featured in American Thinker, Winter Watch, Underground Newswire, and Stillness in the Storm. He also has written scripts for television series featured on Rise.tv. Ryan enjoys gardening, creative writing, and fighting to SAVE AMERICA