Alarm has been spreading in regard to the Internal Revenue Service's stockpiling of guns and ammunition after the passage of a spending bill on Sunday that will fund the mass hiring of 87,000 new agents. Amidst this alarm, an IRS job listing requires an agent who must "be willing to use deadly force, if necessary."
The job opening in question is for a "Criminal Investigation Special Agent". The listing was brought into the public discourse via a tweet posted by Ford Fischer, editor-in-chief at News2Share. 
The IRS is hiring new special agents!

Requirements include working min "50 hours per week, which may include irregular hours, and be on-call 24/7, including holidays and weekends" and "Carry a firearm and be willing to use deadly force, if necessary."https://t.co/uvwbrAkIit pic.twitter.com/z0aVX6uoMr

— Ford Fischer (@FordFischer) August 10, 2022
In his tweet, Fischer noted that the post links to the IRS Criminal Investigation branch's 2021 annual report, which mentions that special agent attachés are stationed in 11 foreign countries and agents may also work in the Cyber Crime Unit.
The Wayback Machine shows that this job posting, along with its requirements, was around as far back as January of this year. The earliest screenshot of the webpage on Oct. 1, 2016, listed "use of firearms" as a duty for the position. That duty was on the webpage until at least April 2020, and was changed sometime between then and September that year, when the firearm duty was no longer listed.
The Inflation Reduction Act, which passed the Senate on Sunday, calls for hiring 87,000 new IRS agents, who, as the Republicans on the House Ways and Means Committee noted this week, will come "after you and your family-owned business on the belief that everyone is a tax cheat."
GOP lawmakers have noted that as much as 90 percent of the "under-reported income" these tax snoops are expected to uncover will come from Americans making $200,000 a year for less. More than half – 52 percent – would be from those making less than $50,000. 
It has also been suggested that this will lead to more heavy-handed cryptocurrency tax enforcement. This of course comes just months after The director of the IMF and a number of central bankers met in Davos to discuss central bank digital currencies (CBDCs). According to the Bank for International Settlements (BIS), nine out of the ten major central banks are now exploring CBDCs, including the United States.
U.S. Rep. Matt Gaetz has been highly critical of the bill and the IRS's intentions in general, going so far as to introduce the "Disarm the IRS Act". 
Rep. Claudia Tenney (R-N.Y.) told "Just the News" on Monday night that she believes that the IRS requires ammunition "to go in and do raids on top of FBI claims and go after people who they claim are dangerous and have to pay their taxes."
Tenney invoked the memory of Lois Lerner's targeting of conservative groups for audits under the Obama administration, saying:
 "[W]e should all be concerned that our IRS is armed because I look at them as a modern day militia now because they are partisan, they are selectively enforcing against typically partisan targets, people they're running against."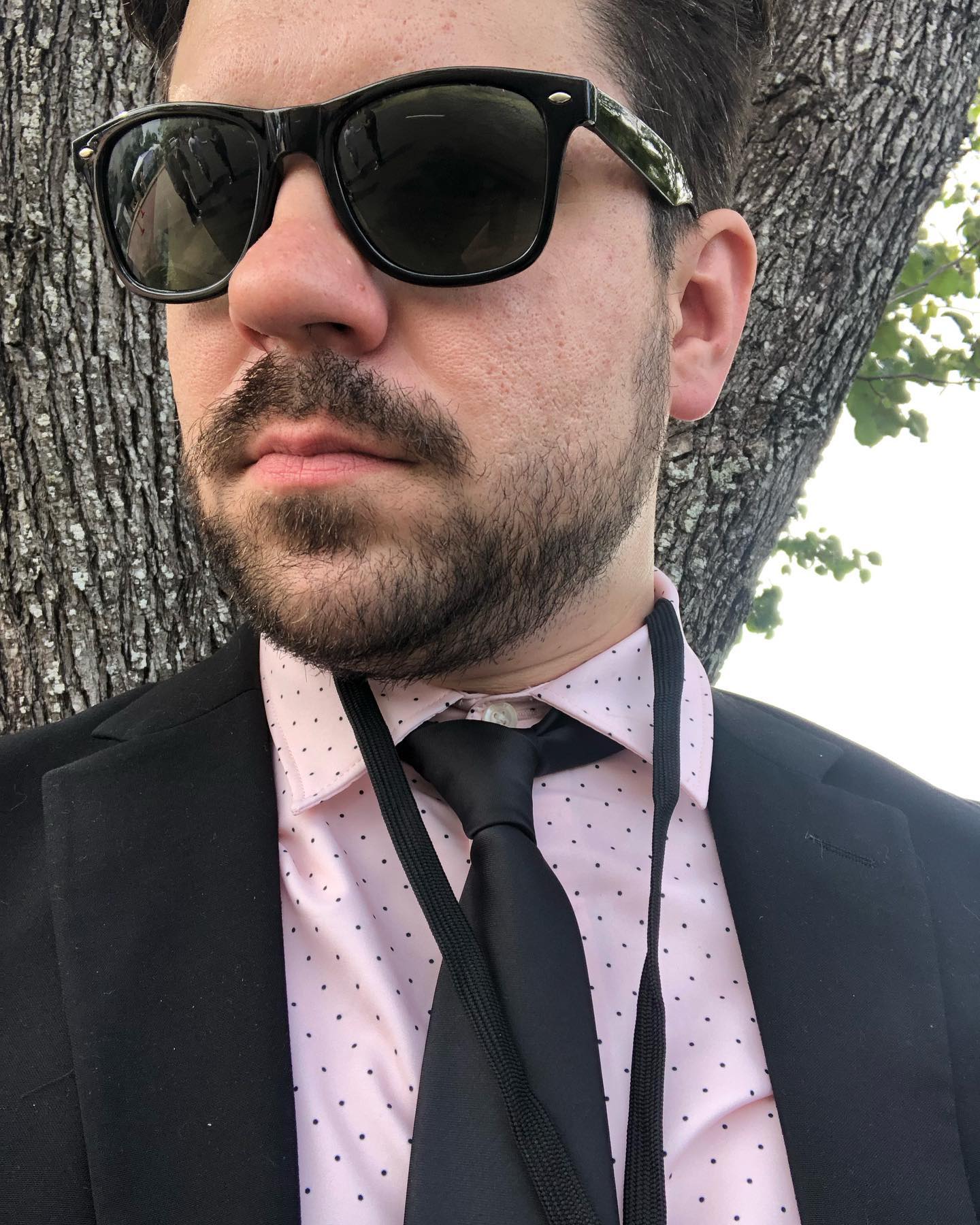 Ryan DeLarme is a disillusioned journalist navigating a labyrinth of political corruption, overreaching corporate influence, high finance, compromised media, and the planned destruction of our constitutional republic. He is also a Host and Founder at Vigilant News. His writing has been featured in American Thinker, Winter Watch, Underground Newswire, and Stillness in the Storm. He also has written scripts for television series featured on Rise.tv. Ryan enjoys gardening, creative writing, and fighting to SAVE AMERICA