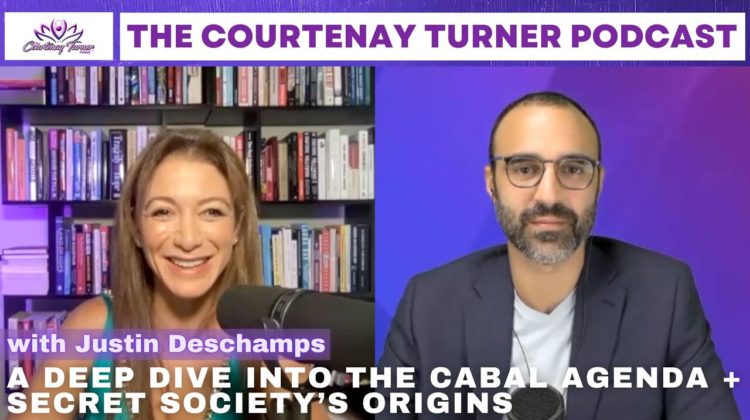 (Justin Deschamps) I had the pleasure of being interviewed by Courtenay Turner on her Podcast.
by Justin Deschamps, August 22nd, 2022
Check out the show below.
Ep 148: A Deep Dive Into the Cabal Agenda + Secret Society's Origins with Justin Deschamps
Justin Deschamps is an epistemologist, researcher, and public speaker, passionate about omniology. He discusses a wide range of topics for the betterment of mankind in and through the enhanced capacity to think critically, discern wisely, and expose corruption. He hosts Vigilant News and Knowledge Based on Badlands Media, and writes, produces, and hosts the show Into The Storm on Rise.tv.