The Republican establishment is putting up a fight against Donald Trump in a last-ditch effort to maintain control of the party. The GOP leadership has decided that they will no longer pay for the former President's legal fees if he announces that he's running in 2024.
Despite the fact that Donald Trump is likely the main reason they have any money at all, the current GOP leadership has decided to lord over Trump rather than help him.
The Daily Mail reports:
Republicans will stop paying Donald Trump's legal expenses if he announces he's running for president in 2024, according to a new report published on Thursday.

The Republican National Committee has shelled out millions of dollars to law firms representing the former president amid government investigations and probes of his business interests.

But officials also worry that Trump could hurt the party's midterms prospects if he announces a presidential run before this year's elections.

An RNC official told ABC News that Trump would lose financial support as soon as launch a campaign because of the party's 'neutrality policy' that bars it from taking sides in primaries.

RNC chairwoman Ronna McDaniel spelled out the stance in an interview in January.

'The party has to stay neutral,' she said. 'I'm not telling anybody to run or not to run in 2024.'
There has been a serious bifurcation in the Republican party since the advent of Donald Trump and others like him. His presidency lead to what's being colloquially referred to as "America First" politicians, who claim to be decidedly separate from their "Rino" counterparts.
There's a growing school of thought that has always existed but has become much more prevalent in recent years, that believes career Democrats and Republicans have been two sides of the same corrupt coin, trading power back and forth but always benefiting an international ruling class.
The popularity of Donald Trump and those like him seem to be largely due to his willingness to call out the international corporatocracy and the perceived criminals who've maintained a stranglehold on local and national politics for the last century.
Trump created a movement that has only gained steam since the 2020 election. America First candidates defy the implied political mandates and unspoken decorum of Washington DC's uniparty, and the GOP leadership can't stand it. That is why they are making this last attempt to dissuade a man who seems to already have his mind made up.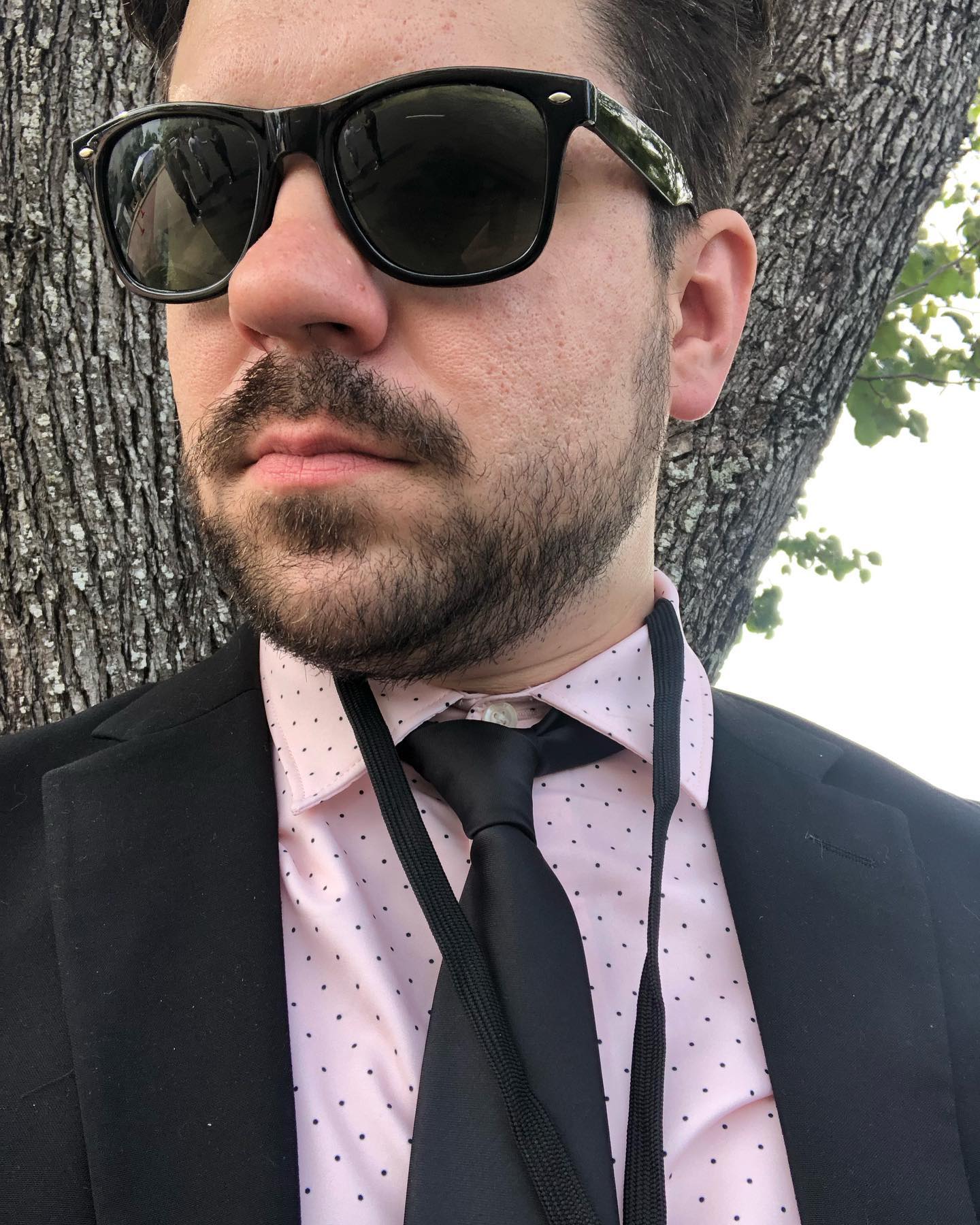 Ryan DeLarme is a disillusioned journalist navigating a labyrinth of political corruption, overreaching corporate influence, high finance, compromised media, and the planned destruction of our constitutional republic. He is also a Host and Founder at Vigilant News. His writing has been featured in American Thinker, Winter Watch, Underground Newswire, and Stillness in the Storm. He also has written scripts for television series featured on Rise.tv. Ryan enjoys gardening, creative writing, and fighting to SAVE AMERICA