Ryan DeLarme,
June 26th, 2022
In the first 48 hours after the Supreme Court's decision to overturn Roe v Wade, we have seen a variety of reactions from the public. The response has ranged from celebratory to aggressive disapproval.
Virtually all of the violence thus far has come from the left. Ten people were arrested during a violent "protest" at an Oregon pro-life pregnancy center on Friday night. The Eugene Police Department said that the protesters were throwing smoke bombs and trying to fight police outside the Dove Medical Center after 9 p.m.
What happened right before? Got any videos of that?

— ATX ⚡ Fight ⚡️ Club ⚡️ (OG Bolt Bro) ⚡️ (@ATX_fight_club) June 26, 2022
As per the local police press release: 
"On June 24, Eugene Police began receiving reports of a group publicizing on social media for people to come to a 'Night of Rage' in the wake of an opinion by the Supreme Court of the United States, Dobbs v. Jackson (related to Roe v. Wade). The group's stated meeting point was Dove Medical Center, 487 E. 11th Avenue, for around 10 p.m.. Due to the potential for property damage toward a business located in Eugene, as well as the general safety and security of the other businesses and residents downtown, Eugene Police monitored the situation."
Well, I'm back out and near the Dove Medical Center in Eugene where a "Night of Rage" is supposed to take place at 10 p.m.

Earlier today, people were seen gathered in the parking lot, on the roof, and they boarded up all the windows. pic.twitter.com/GMLTGaJsLv

— James Croxton (He/Him) (@jwcroxton) June 25, 2022
Things were also getting heated in California when a man was arrested for attempted murder after using a "makeshift flamethrower" (flammable aerosol can and lighter) on a police officer during the Los Angeles "Night of Rage" pro-abortion riot.
NEW: Protestor creates a makeshift flamethrower and uses it on police.#RoeVsWade #RoeVWade #AbortionRightsAreHumanRights pic.twitter.com/dyWTtEiVp0

— 🚩 Nessa (@IntelNessa) June 25, 2022
The Los Angeles Police Department arrested and charged 30-year-old Michael Ortiz after he attacked the officer, who had to be hospitalized with burn injuries.
*** Violence Begins ***
At approx 20:35
law enforcement and the riotous crowd begin to clash. Self-explanatory.

NOTE: you can see a National Lawyer's Guild observer joining the riot by harassing a police officer. pic.twitter.com/O0uNgISLPl

— Kalen D'Almeida (@fromkalen) June 25, 2022
The LAPD said in a statement:
 "The vast majority of those involved were peaceful and law-abiding, however, a much smaller group of individuals took to the streets with the intention of creating chaos and destruction…The Los Angeles Police Department has the distinction of facilitating First Amendment Rights for all Angelenos. Equally, the Department will enforce the law when individuals engage in violence. Those who expressed themselves peacefully today are appreciated and recognized by the Los Angeles Police Department."
This is reportedly the suspect who tried to burn @LAPDHQ officers w/the makeshift flamethrower at the pro-abortion riot in Los Angeles. #Antifa tried to prevent the arrest & have spread this video out of context to say police assaulted peaceful protesters.pic.twitter.com/p19Bp44G7O

— Andy Ngô 🏳️‍🌈 (@MrAndyNgo) June 25, 2022
Earlier in the evening, around 6 p.m., protesters blocked the northbound side of the in 110 Freeway at Fifth Street. "One man was seen prodding a large rod at a passing car," the CBS report stated. The busy intersection of Highland Avenue and Hollywood Boulevard in Hollywood was also blocked by the activists.
a couple hundred lining the corners of #Hollywood & Highland. pic.twitter.com/5VJh5kLjZA

— christina heller (@CHellerTVNews) June 25, 2022
It is interesting to see this kind of behavior in LA as Governor Gavin Newsom has assured his constituents that abortion will remain legal in California.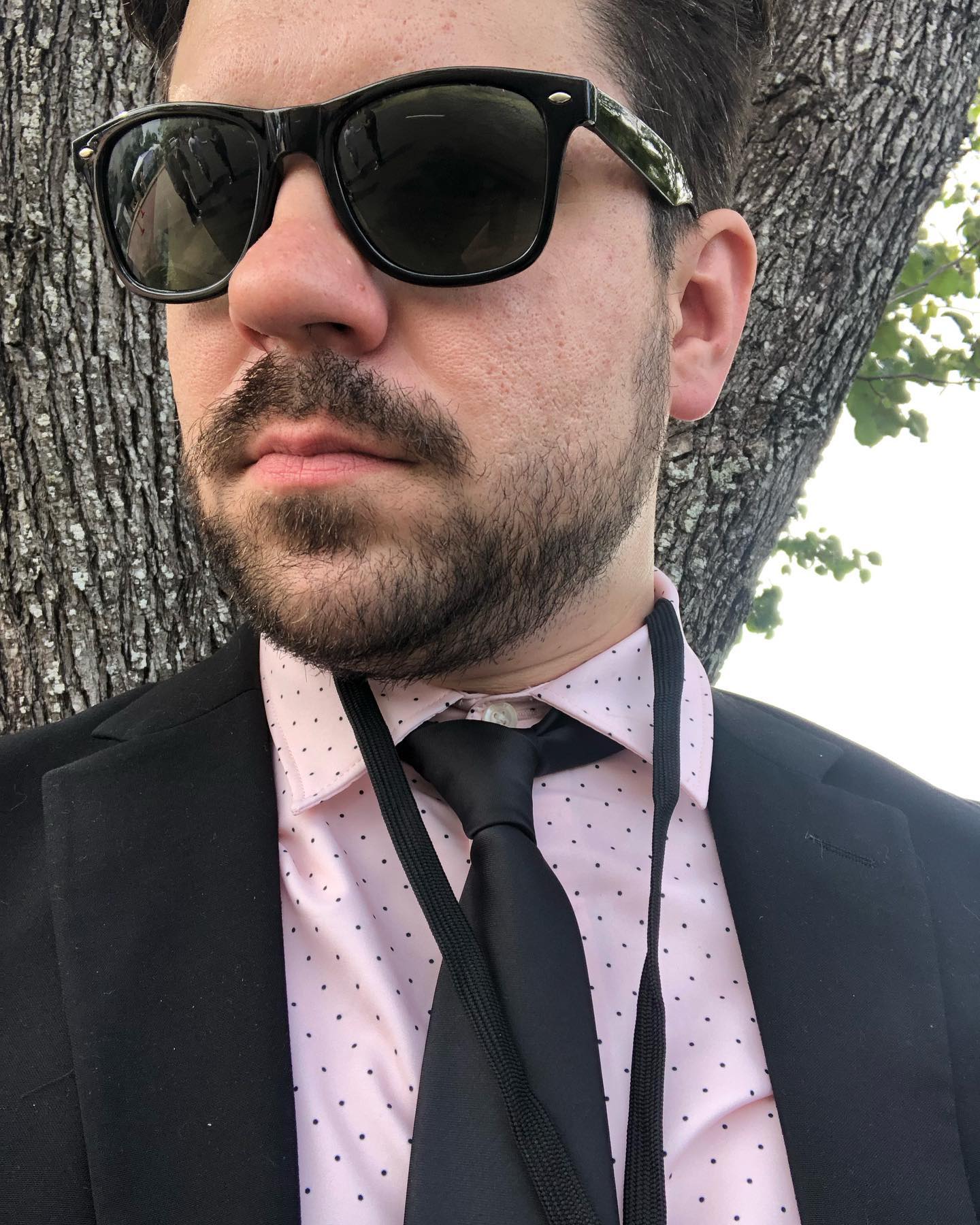 Ryan DeLarme is a disillusioned journalist navigating a labyrinth of political corruption, overreaching corporate influence, high finance, compromised media, and the planned destruction of our constitutional republic. He is also a Host and Founder at Vigilant News. His writing has been featured in American Thinker, Winter Watch, Underground Newswire, and Stillness in the Storm. He also has written scripts for television series featured on Rise.tv. Ryan enjoys gardening, creative writing, and fighting to SAVE AMERICA