Ryan DeLarme
June 7th, 2022
This Tuesday we'll be seeing primaries take place in Iowa, Mississippi, New Mexico, California, Montana, New Jersey, and South Dakota.
Over in sunny California, we have Democratic favorite Sen. Alex Padilla in a crowded field to win the special election and finish out the last few months of his term as well as the separate election for an additional 6-year term. Padilla was appointed by Gov. Gavin Newsom when then-Sen. Kamala Harris took office as vice president. The top two winners face off in November for the full 6-year term.
Governor Newsome faces a cadre of challengers in his reelection bid.
In Iowa, the Democratic U.S. Senate Primary race is between frontrunners Abby Finkenauer, former U.S. representative from Cedar Rapids, and Retired Navy Admiral Mike Franken, is a closely watched two-way race. The winner here is set to take on longtime Republican Sen. Chuck Grassley who is facing up against state Sen. Jim Carlin in the GOP primary.
First-term Congresswoman Rep. Young Kim (R-Calif) is running against several candidates. Based on the latest polls, Retired Marine Col. Greg Raths, who currently represents the 39th Congressional District, is the top candidate running against her. 
There are several noteworthy races taking place in New Jersey, including the GOP primary to unseat Rep. Josh Gottheimer, a moderate representative from the Problem Solvers Caucus. Nick De Gregorio, a Marine Corps veteran, is in a solid position before Election Day.
The GOP gubernatorial primary in New Mexico is going to be another race to watch. Candidates there include former TV meteorologist Mark Ronchetti, state Rep. Rebecca Dow, Greg Zanetti, Jay Block, and Ethel Maharg. Ronchetti and Dow are leading in the polls. The winner will run against Democratic Gov. Michelle Lujan Grisham in November.
In South Dakota, Taffy Howard, a Rapid City state lawmaker, is running to unseat GOP Congressman Dusty Johnson in the state's at-large congressional district.
South Dakota Gov. Kristi Noem is running for reelection. Rep. Steve Haugaard, the former speaker of the South Dakota House, is running against her in the GOP primary. The winner runs in November against Rep. Jamie Smith, the Democratic minority leader in the legislature.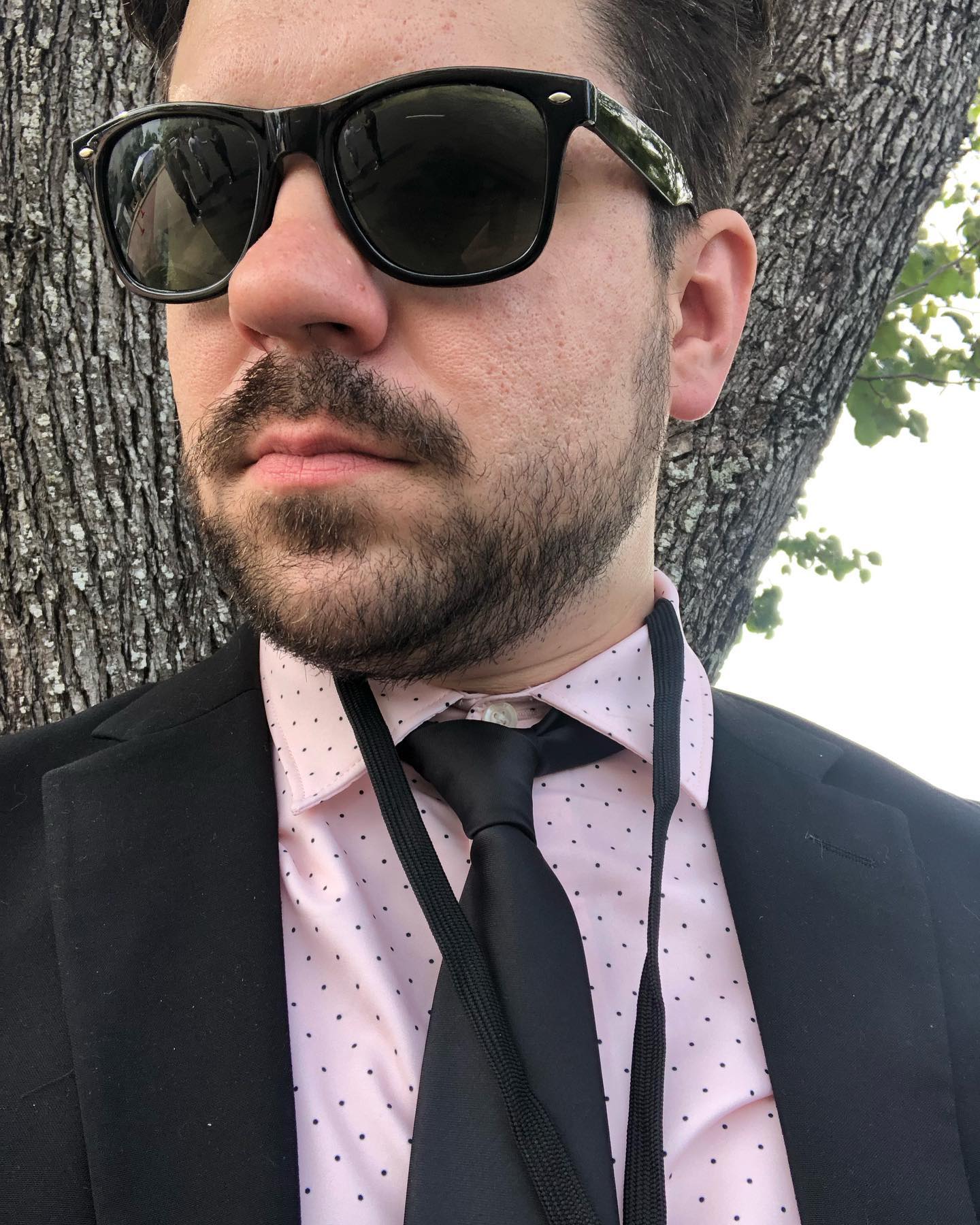 Ryan DeLarme is a disillusioned journalist navigating a labyrinth of political corruption, overreaching corporate influence, high finance, compromised media, and the planned destruction of our constitutional republic. He is also a Host and Founder at Vigilant News. His writing has been featured in American Thinker, Winter Watch, Underground Newswire, and Stillness in the Storm. He also has written scripts for television series featured on Rise.tv. Ryan enjoys gardening, creative writing, and fighting to SAVE AMERICA