Ryan DeLarme,
May 17th, 2022
In an unsurprising turn of events, MSNBC war expert and retired 4-star General Barry R. McCaffrey mistook a video game for Ukraine war footage.  
The Post Millennial reported:
On Monday, retired four-star general and MSNBC "military analyst" Barry R. McCaffrey posted a clip of video game footage to Twitter. Alongside it he claimed it was a display of strength from Ukraine's air defense. It's actually footage from a video game.

The clip in question came from YouTube's "shorts" section, and is titled "Russian MiG-29's Get Shot Down By Air Defense System | Arma 3 #Shorts #Airdefense #Arma3."
Of course, conservatives on Twitter wasted no time criticizing MSNBC and the Left.
— Benny Johnson (@bennyjohnson) May 16, 2022
And now WaPo Columnist @MaxBoot is amplifying this "harmful misinformation"

These are the same people who lobby Big Tech companies to deplatform conservatives over "mean Tweets" and memes.

h/t: @dandcaldwell pic.twitter.com/XXXbOU7Ez2

— Benny Johnson (@bennyjohnson) May 16, 2022
McCaffrey deleted his tweet but worth noting that the text at the bottom of the video clip he originally shared makes it pretty clear the video is from Arma 3 and not actual combat footage from Ukraine. pic.twitter.com/GxuMwimAbI

— Dan Caldwell 🇺🇸 (@dandcaldwell) May 16, 2022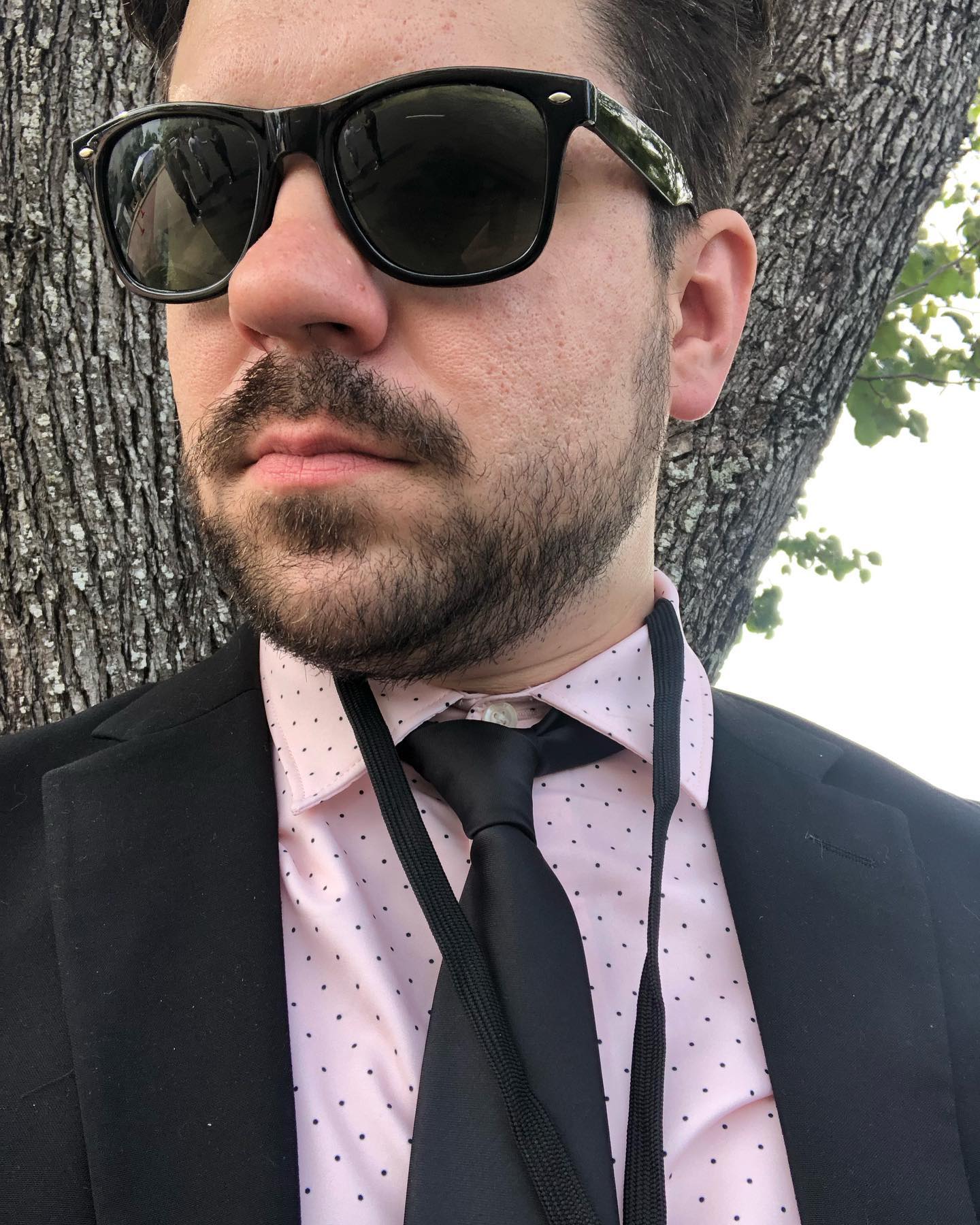 Ryan DeLarme is a disillusioned journalist navigating a labyrinth of political corruption, overreaching corporate influence, high finance, compromised media, and the planned destruction of our constitutional republic. He is also a Host and Founder at Vigilant News. His writing has been featured in American Thinker, Winter Watch, Underground Newswire, and Stillness in the Storm. He also has written scripts for television series featured on Rise.tv. Ryan enjoys gardening, creative writing, and fighting to SAVE AMERICA